CERTIFICATIONS
EdilParatiAcilia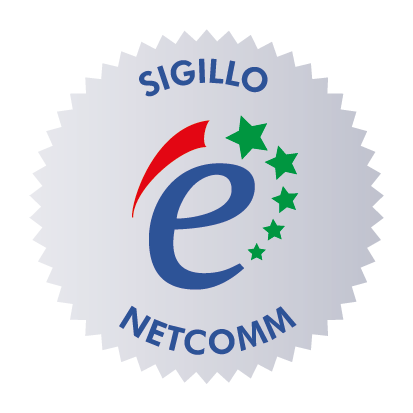 The seal Netcomm proves that the sites that expose you are strongly committed to comply with all the requirements of the law and to provide a quality service to meet especially the needs of the consumer. To be able to expose the seal in fact, the site must demonstrate that they have satisfied more than 80 parameters identified by the legal experts that verify the presence of all of the information required for the Italian and european law and in terms of services and online sales.

EdilParatiAcilia is certain of being able to offer their customers a great service, but is also proud to have respected every aspect of the law, and always stay up to date on the news and be able to work in safety and peace of mind.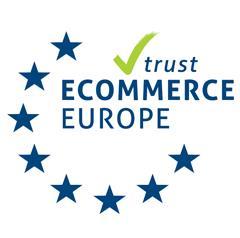 Netcomm, in collaboration with Ecommerce Europe, has developed and launched the brand's Ecommerce Europe Trustmark. Ecommerce Europe is a vast network whose members are the national Associations of e-commerce in europe and that brings together the 25,000 online shops, of which more than 10,000 certified by a seal of the national that is similar to the seal Netcomm.
Ecommerce Europe Trustmark attests to the reliability of the website that exposes it, asserting the following points:
The presence of rules that are common to all the Countries that join.
Clarity in the communication of the Code of Conduct.
Greater protection of consumers and the merchant.
A european service for the management of complaints in case of disputes.